The Australia Business Week India (ABWI), in the second year since its commencement, started on 28 August 2017. The event, which includes seminars and roundtables, has been organized in various cities such as New Delhi, Bangalore, Mumbai, and Kolkata. It will end on 1 September 2017.
ABWI holds paramount significance for the Indian education sector, as it aims to enhance the capacity and eradicate the maladies of the education system.
With the increasing standard of living of the Indian middle-class, there has been a corollary increase in the demand for quality education. The education system's hitches make it difficult for every parent to fulfill their child's educational requirement. This is where the Australian counterparts will aid in India's improvement. Their investments will be on resources that help in harnessing the complete potential of the education system.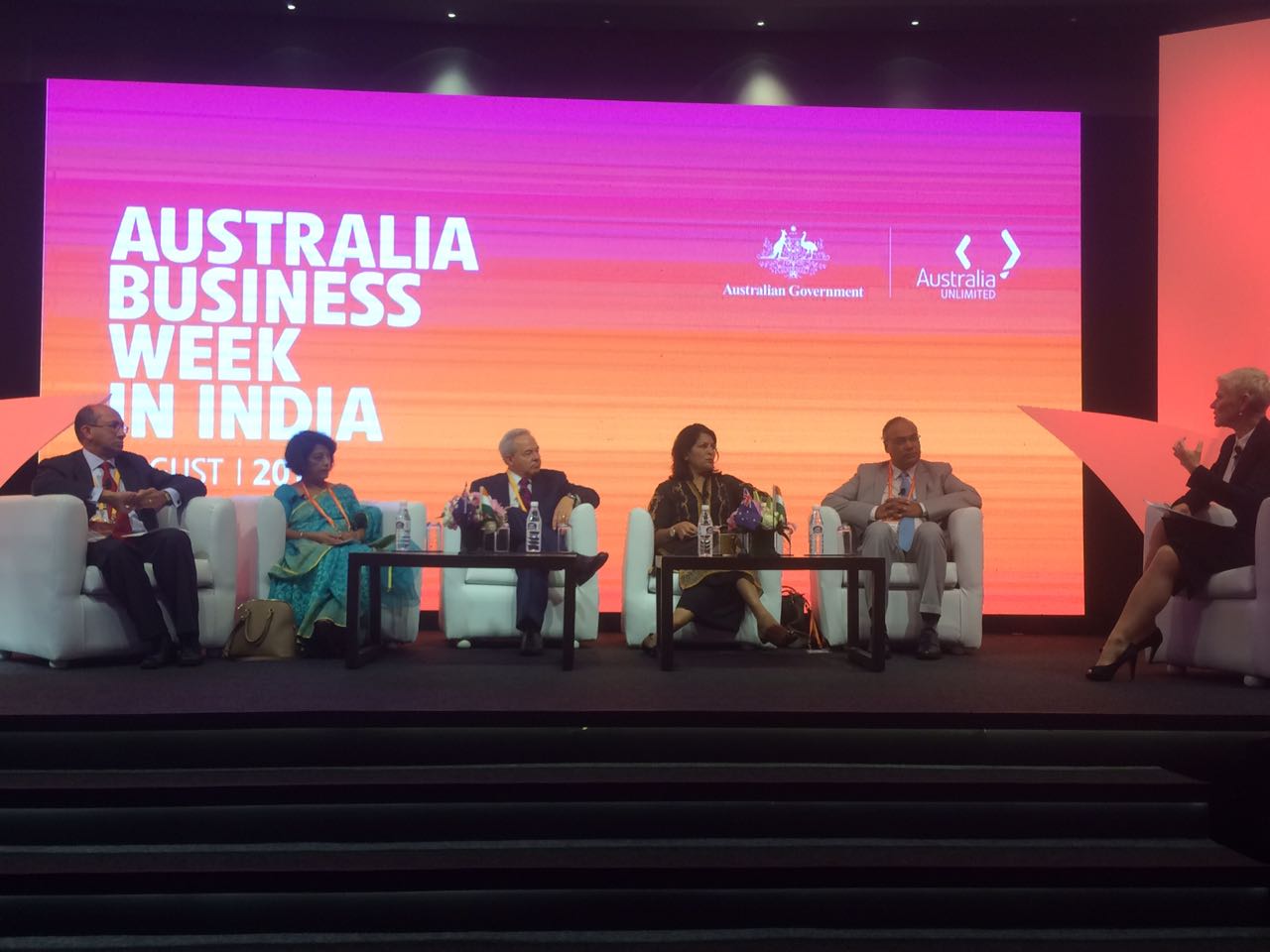 Virtual Training for Teachers
One of the vital features of their support programs is to provide virtual training to teachers. This measure will help improve upon the rural education value. The ABWI delegation will also work with private telecom companies to ensure suitable internet facility for making the best out of this program. Along with nurturing the teaching skills, the program will also help teachers in gaining better professionalism.
Improvements in Higher Education
With India being the second largest contributor of higher education students to Australia, the ABWI delegation is also focusing on augmenting this number. They intend to increase university-to-university collaborations between the 2 countries. This step is to ensure a maximum number of student exchanges for Masters and PhD programs. It will, consequently, help Indian higher education institutes to offer greater future prospects and placements.
The program also plans to launch a digital study platform to facilitate foreign education at a nominal cost.
Digital Education
There are several students who prefer getting a Masters degree from abroad. Most of these plans are cancelled due to financial reasons. The ABWI will work upon remedying this situation. They have collaborated with renowned universities in Australia which will help in executing this plan. Students can receive education from these Australian institutions while staying in India itself.

Overall, the ABWI program appears very promising for the future of the Indian education sector. It will benefit the students, teachers and the institutions with advanced technology and improved quality. This program is indisputably a major boost up for the sector.